Learn at your convenience, at your pace
A well-educated user base reduces the number of calls to support desk and increases positivity about the solution.
Our eLearning modules provide short interactive lessons on collaboration tools, based on real life user experience of the devices and applications.

Consistent and up-to-date content covering all major features of each application or device

Perfect for onboarding new recruits and highlighting new features to existing users

Offered in all major languages — users always learn better in their own language
Customised and branded content for a specific project

Content is customised to your organisation's specific requirements to reflect the live environment.

Corporate branding guidelines are incorporated.

Multiple device types, functionalities and software applications can be included.

The completed packages can be hosted on your intranet, hosted on your LMS, or hosted externally by Taleka.
Branded Partner Portal
Pay as you go partner portal, hosted by Taleka and branded for your company, aligning to your corporate image.

All content is vanilla and covers all topics on each handset/application.

End users have access to explore all features in their own time.

Simplified costs and allows the single product to be used for all customers.

Management reports to allow you to share information with your customers.
User Journey Videos
Short videos which bring business use cases "to life" and demonstrate the relevance of adopting the technology for each specific customer, using customer personas.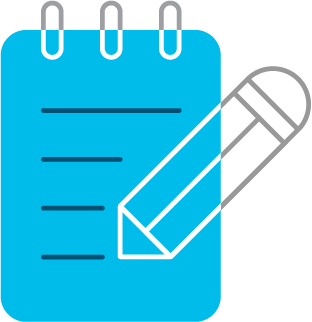 Marketing of real life uses of collaboration tools.
Tailored message for each customer.
Up to 3 minutes duration to grab attention.
Available in multiple languages.
Focus on "Why" tools will improve experience and performance.
Engage users who can then see how an element of technology can impact their working life.