Connecting families to their loved one in ICU.
Watch how family members restricted from travel are still able to be at the bedside of their critically ill loved one in ICU… to tell stories, sing songs or just be there together using our HowRU open and flexible virtual visiting solution.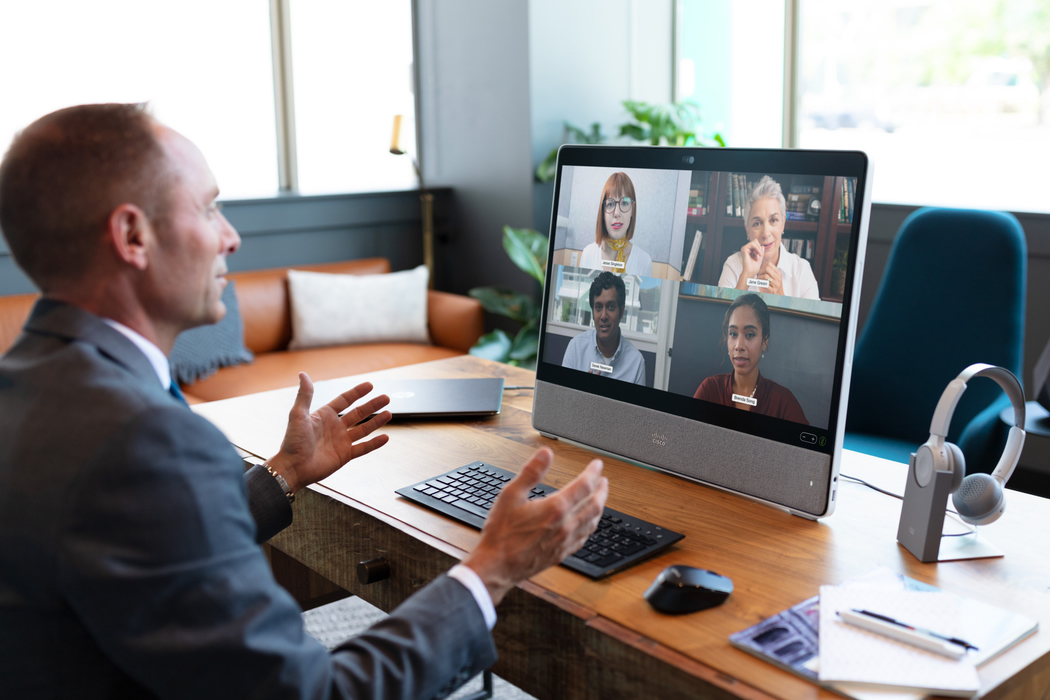 Maximise the value of your organisation's collaboration technology investment.
Employees often don't engage with new technologies because they don't understand how the technology will benefit them in their day-to-day work. As a result, they can be frustrated when new tools are introduced, and the uptake across the business does not meet expectations. Ultimately, the money invested in the new technology is wasted.
We know that even the world's best technology requires a skillful plan to ensure that it is successfully adopted. Our human-centred approach addresses a range of critical success factors to increase employee uptake of your new technology, so you can realise the benefits of your investment.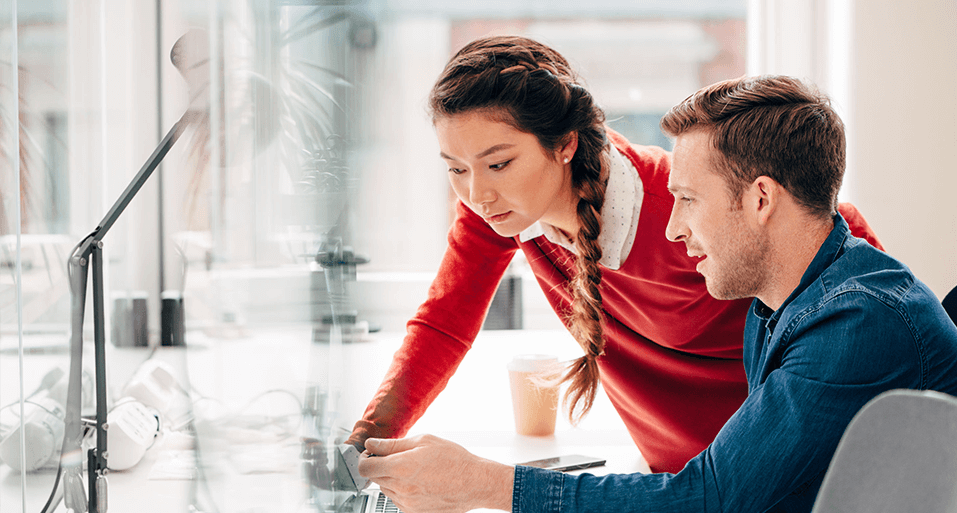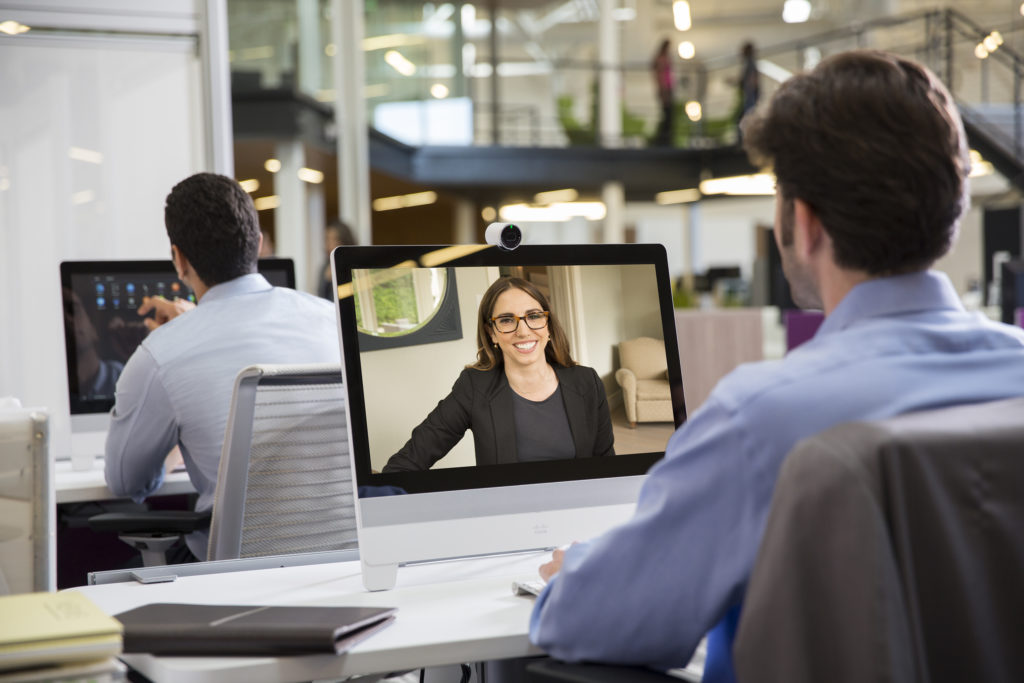 Resellers, support your collaboration customers so they keep coming back when it's time to renew.
You've sold your customer a collaboration solution, but that's only the beginning. They need to rapidly achieve maximum uptake so that in a few years' time, they recognise the value in their investment and are willing to keep renewing their subscription. Let us help you build those long-term, happy relationships with your customers!
We'll work alongside you from day one, helping you to sell the value of adoption services to your customers, gathering end-user requirements to assist you with deployment, and, most importantly, working directly with your customers long after deployment to increase adoption right across the workforce.
By identifying use cases from within the team and getting them all on board to be using the Cisco products in the way we wanted, we have been able to improve the efficiency of the support department and that has had a positive impact on the operation of the whole school. The team felt that they had not only been listened to but their input had been used to build out the adoption program and this gave them a deeper understanding that the technology and process were there to help them so they all have been following the guidelines and benefiting from them. We restored trust in the IT team and by creating a system and workflow based on how the team actually work still have a face to face, personal approach with the staff while sticking to a defined process.

— Chris McMorris, Senior Technical Lead, George Watson's College

In my ten years at Activ I have never seen such adoption in the organisation.

— Virat Shah, Project Lead, Activ

Technology is only half the story, for a deployment to be considered really successful the users need to see and enjoy the benefits the technology brings, which is why we work with Taleka who have been delivering training on Cisco products for over 15 years. We have seen their approach to end-user adoption in action and believe it to be essential for any roll out of Cisco collaboration technology products.

— Martin Jamieson, Project Manager, Ping Network Solutions

The end user is ultimately the person who makes or breaks the success of a technology rollout, putting those end users at the heart of the adoption program with a user-centric design helps guarantee that success. Taleka has many years of experience in delivering high-quality training for Cisco products and their approach to adoption has proven to be successful time and time again.

— John Martin, Strategic Account Manager, Cisco

Our Strategic Partners