Learning happens by doing

Hands-on, instructor-led training is one of the most critical parts of any technology adoption strategy. If your budget doesn't permit the outsourcing of your entire adoption project, Taleka can still help by providing skilled, experienced trainers by the day.
Taleka has provided training for collaboration products since 1997, and our approach is informed by these decades of experience. We ensure that employees know both why and how to use the systems they're trained on, and everyone gets hands-on experience during the session so that they're confident when they need to use it on their own.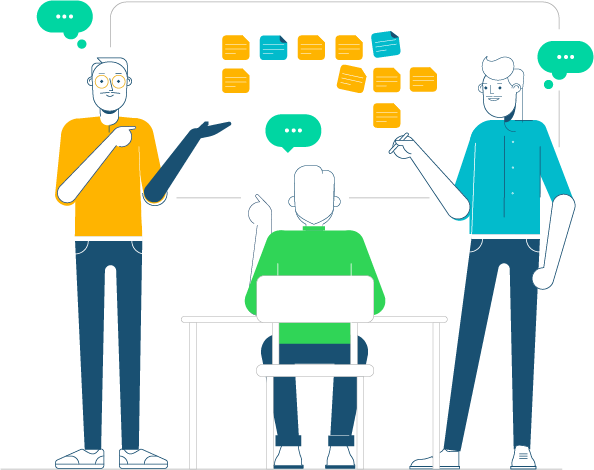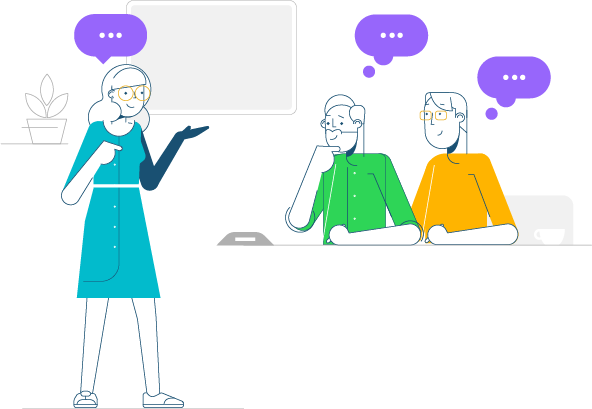 You name it, we train it.
We can provide training for the full Cisco Collaboration product suite, including:
• Handset & Voicemail
• Unified Communications Applications
• Contact Centre
• Operator Console
• Webex Teams
• Webex Meetings
• Webex Calling
• Webex Video Devices
If you don't see the product you're interested in training for on this list, please get in touch with us.